Our Aims
We aim to support Members' and Fellows' educational and information needs, current and historical; to maintain and conserve the collections; to provide information related to the College's history; to assist in the understanding of medicine and surgery.
The College Library and Archive are happy to announce that our rooms are open to visitors again. Please be advised this is on a strict appointment basis & social distancing and other safety measures will be in place. Please email library@rcsed.ac.uk for further details or to make an appointment.
All remote services & enquiries continue so please contact us on library@rcsed.ac.uk.
Our Services
Contact & Opening
RCSEd Library and Archive
Nicolson Street
Edinburgh
EH8 9DW
Tel: +44 131 527 1632/1631/1707
Email: library@rcsed.ac.uk
Open: Monday - Friday 9am - 5pm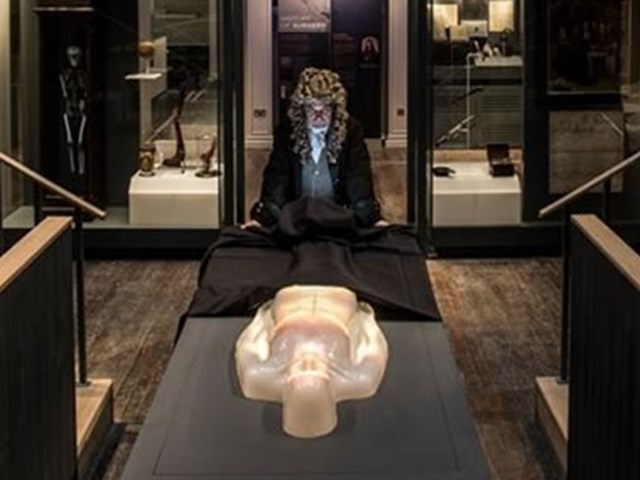 Surgeons' Hall Museums
Tweets by @RCSEdArchive