Our Aims
We aim to support Members' and Fellows' educational and information needs, current and historical; to maintain and conserve the collections; to provide information related to the College's history; to assist in the understanding of medicine and surgery.
RCSEd Fellows and Members
Onsite here in Edinburgh the library has study spaces, Wi-Fi, PCs, scanners, printers, current journals and surgical texts - and a wealth of rare and fascinating historical stock, dating from the 15th century to the present. The catalogue covers the book and archive holdings. Online worldwide you are eligible for free full-text access to thousands of electronic journals, books and databases via the NHS Knowledge Network. Please email the College Library (library@rcsed.ac.uk) for details on registering for an Athens username and password.
Our Services
Contact & Opening
RCSEd Library and Archive
Nicolson Street
Edinburgh
EH8 9DW
Tel: +44 131 527 1632/1631/1707
Email: library@rcsed.ac.uk
Open: Monday - Friday 9am - 5pm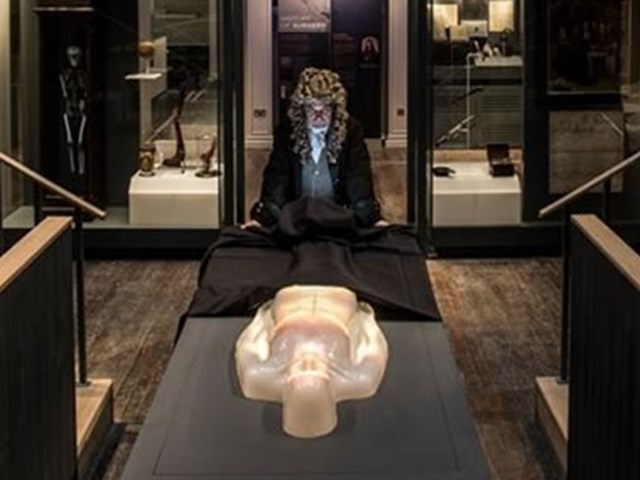 Surgeons' Hall Museums
Tweets by @RCSEdArchive