Our Aims
We aim to support Members' and Fellows' educational and information needs, current and historical; to maintain and conserve the collections; to provide information related to the College's history; to assist in the understanding of medicine and surgery.
RCSEd Fellows and Members
Onsite here in Edinburgh the library has Wi-Fi, PCs, scanners, printers, current journals and texts - and a wealth of rare and fascinating historical stock, dating from the 15th century to the present. The catalogue covers the book, museum and archive holdings and is a work in progress, constantly growing. Online worldwide you are eligible for free full-text access to thousands of electronic journals, books and databases through 'The Knowledge Network' of NHS Scotland. Please email the College Library (library@rcsed.ac.uk) for support in registering for an Athens username and password.
Our Services
Contact & Opening
RCSEd Library and Archive
Nicolson Street
Edinburgh
EH8 9DW
Tel: +44 131 527 1632/1631/1707
Email: library@rcsed.ac.uk
Open: Monday - Friday 9am - 5pm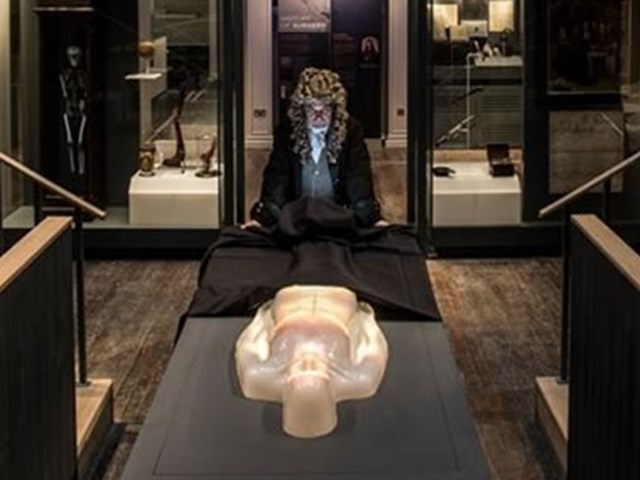 Surgeons' Hall Museums
Tweets by @RCSEdArchive