Our Aims
We aim to support Members' and Fellows' educational and information needs, current and historical; to maintain and conserve the collections; to provide information related to the College's history; to assist in the understanding of medicine and surgery.
Due to restrictions caused by the COVID-19 pandemic, the College Library and Archive are currently closed to visitors.
All remote services & enquiries continue. Please contact us on library@rcsed.ac.uk.
Our Services
Contact & Opening
RCSEd Library and Archive
Nicolson Street
Edinburgh
EH8 9DW
Tel: +44 131 527 1632/1631/1707
Email: library@rcsed.ac.uk
Open: Monday - Friday 9am - 5pm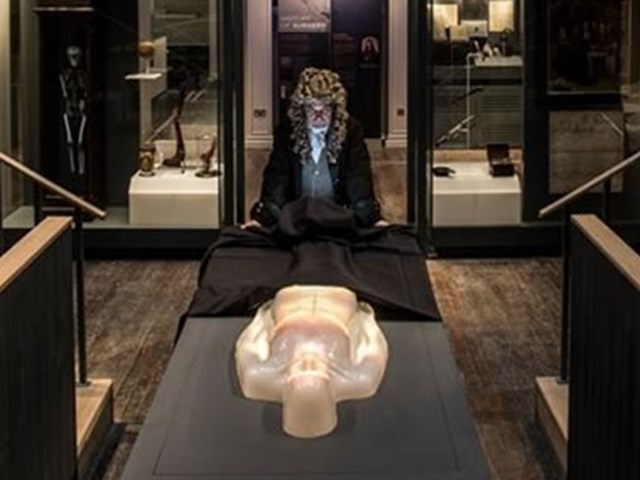 Surgeons' Hall Museums
Tweets by @RCSEdArchive